What do real-world clients have to say?…
UNITED STATES POSTAL SERVICE – DISTRIBUTION CENTER, BROCKTON, MA
"This letter is to personally thank you for your service at the Brockton Processing and Distribution Center of the United States Postal Service.
Our goal was to hire a competent contractor to install a new audio paging system with integration to our existing Critical Response System (CRS). Our CRS is a computerized routing system which escalates medical emergencies and equipment calls to the appropriate technicians for immediate response.
We requested assistance from numerous contractors to integrate the PA system and CRS without prevail.
Prevco Audio was the only contractor that was fully competent in their ability to integrate the two systems together. Mr. Previte's expertise assisted our department's ability to respond to emergency calls. He also displays a positive attitude, attention to detail, and strives for success. His work ethic reflects highly upon himself and Prevco Audio. Thanks again."
Sincerely yours,
Joseph A. Campbell
Manager, Maintenance Operations
SAINTS ANARGYROI HELLENIC HALL – MARLBOROUGH, MA
"You may indeed use my testimony of your excellence with regard to your service to the church.
Your response to all of my inquiries was prompt and courteous. Your knowledge of equipment and acoustical considerations was vast and impressive. Your flexibility in meeting our particular scheduling needs was most helpful.
The custom system you designed for the particular layout of our building has been flawless.
We have rented the Hellenic Hall for business meetings, weddings, baptisms, memorial luncheons, and various other functions that require different audio accommodations. This system has met and exceeded everyone's expectations. I would not hesitate recommending Prevco Audio to anyone for their audio needs."
Dr. Nicholas Kofos
Chairman of the Building Committe of Hellenic Hall
Past President of Sts. Anargyroi Church
ASSABET VALLEY REGIONAL TECHNICAL SCHOOL – MARLBOROUGH, MA – PRACTICAL NURSING PROGRAM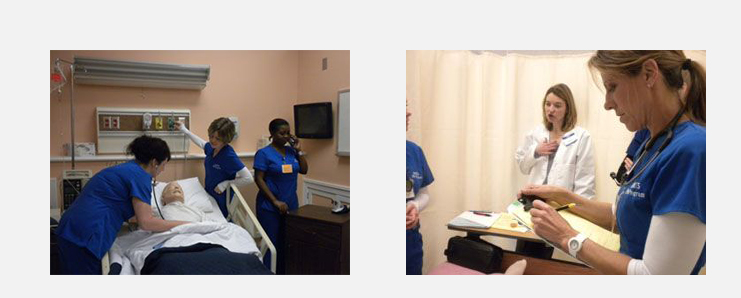 "To Whom It May Concern:
Assabet Valley Practical Nursing Program hired Prevco Audio to troubleshoot an existing Sound System on our state of the art clinical simulation hospital setting.
I heartily recommend Prevco Audio to any other medical professional or health care program that is developing or currently has a clinical simulation center.
They were professional, knowledgeable, and promptly remedied our sound system issues in a way that was economically acceptable within a school system budget.
They worked within our time frame and budget to provide us with a simple to operate high a quality sound system."
Sincerely,
Rose M. Veith – MSN, FNP- BC, CNE
PN Coordinator
Assabet Valley Regional Technical School
TEMPLE BETH AM – FRAMINGHAM, MA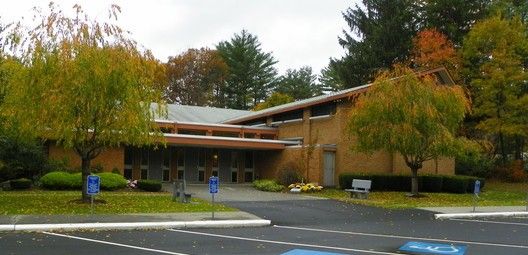 "I couldn't be happier with the sound system that Prevco Audio designed for us. I've waited almost 16 years to have the right sound in our sanctuary and finally, we have it!
Last Friday evening, my husband had tears in his eyes because the music finally sounded the way it should sound!
Thank you so much for your fabulous work!"
Jodi Schechtman – M.S.M.
Spiritual Leader / Cantor
© Copyright  2002-2022  |  Prevco Audio – Commercial Sound & Music Systems  |  All rights reserved.