WOODLAND GOLF CLUB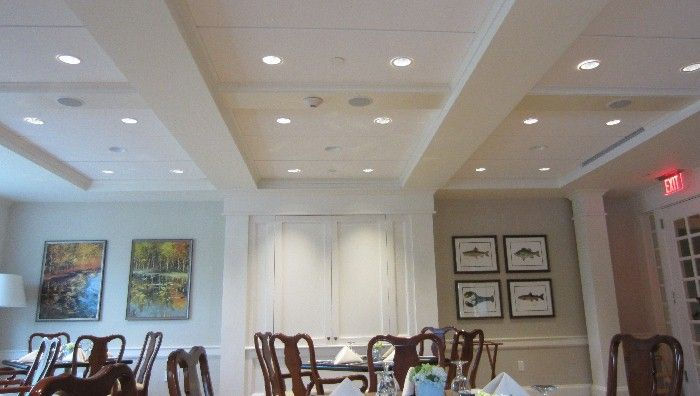 Prevco Audio was responsible for engineering and optimizing a multi-zone, room combining sound system with speech, background music and television audio capabilities, for the Woodland Golf Club.
This building recently underwent a stunning renovation and it was our job to make the new system look and sound equally as impressive.
This building was constructed in the early 1900's and had low ceilings. So, a tight pattern of premium, surface mounted ceiling speakers was installed to make any fluctuations in volume negligible while moving throughout the listening areas.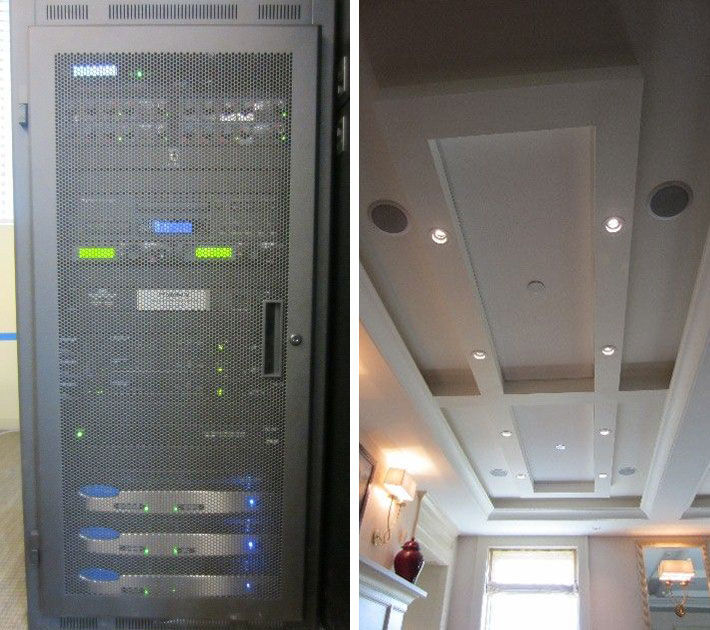 This state-of-the-art sound system exceeded the expectations of the client and kept pace with the aesthetics of their renovation.
Functionally, each room is independently capable of producing crystal clear speech and dynamic background music locally, or combined with any other room(s) – club wide.
It's technologically sophisticated, yet simple to operate!
WEGMANS – Market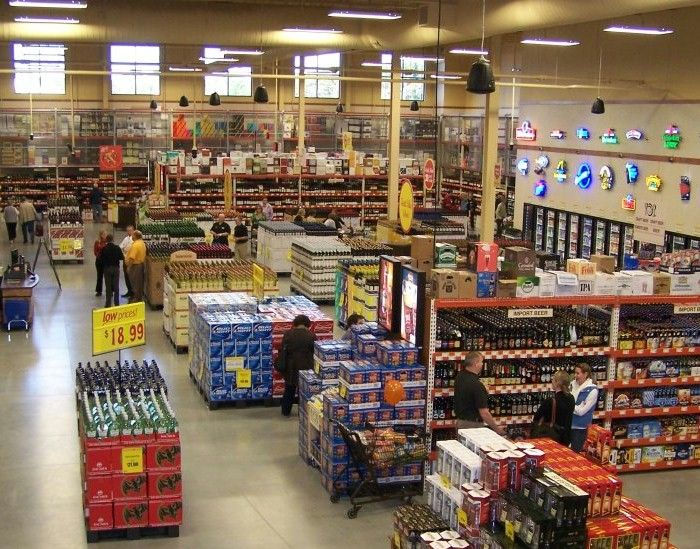 Prevco Audio was the subcontractor chosen to be responsible for the sound (background music / overhead paging) system by the electrical contractor for three of these mammoth construction projects ion MA.
These "mega" supermarkets are larger than two football fields inside and are currently the biggest supermarkets in all of New England!
FITNESS ON REQUEST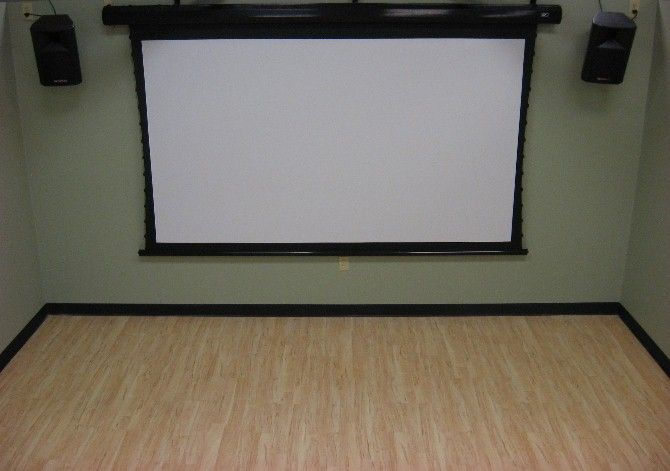 Prevco Audio was responsible for the foreground music and projection video systems for a group of nationally recognized fitness centers located throughout New England.
The video screen, projector and powered speakers are controlled by a computerized kiosk which delivers custom workout videos with ample sound reinforcement to motivate club members.
INSIGHT MEDITATION CENTER
Prevco Audio was responsible for revamping the sound systems of several meditation centers located throughout New England.
For this environment, exceptional speech intelligibility with an "extremely natural" sound was paramount.
DEDHAM COUNTRY CLUB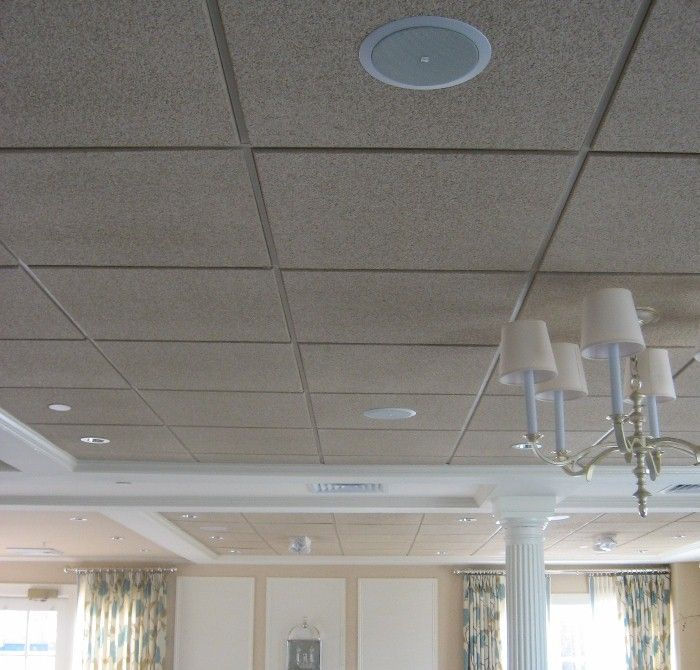 Prevco Audio was responsible for engineering and optimizing the sound system in this private country club.
For this large function room with a relatively low ceiling, an overhead paging / background music system was installed.
Thanks to proper state-of-the-art equipment matching and digital audio processing, it's capable of high volume levels without any feedback.
Serving New England: Business, Corporate, Education, Entertainment, Financial, Government, Health, Hospitality, House of Worship, Industrial, Institution, Research, Retail, Scientific, Sporting markets and others since 2002.
We also Network with Architectural, Construction, Consulting, Contracting, Engineering and other firms, or your In-House Team – looking to Outsource, Affiliate, or Collaborate on projects of various scopes and sizes.
© Copyright 2002-2022 | Prevco Audio – Commercial Sound & Music Systems | All rights reserved.